ADEKOYA Business Consulting, LLC helps organizations achieve specific and critically important business objectives. We are leaders, catalysts, augmenters and force multipliers. ADEKOYA teams are comprised of senior-level managers with Big 5 experience, advanced educations and past successes. In other words, we are highly motivated and results driven professionals.
ADEKOYA offers a level of trust and responsibility not easily found in the business consulting game. As a roll-up-our-sleeves-and-get-it-done company, our business model is based on hiring and working with proven leaders. Working with ADEKOYA, you'll likely be running your own projects. While you'll certainly have the support you need, we will likely not be telling you what to do or how to do it.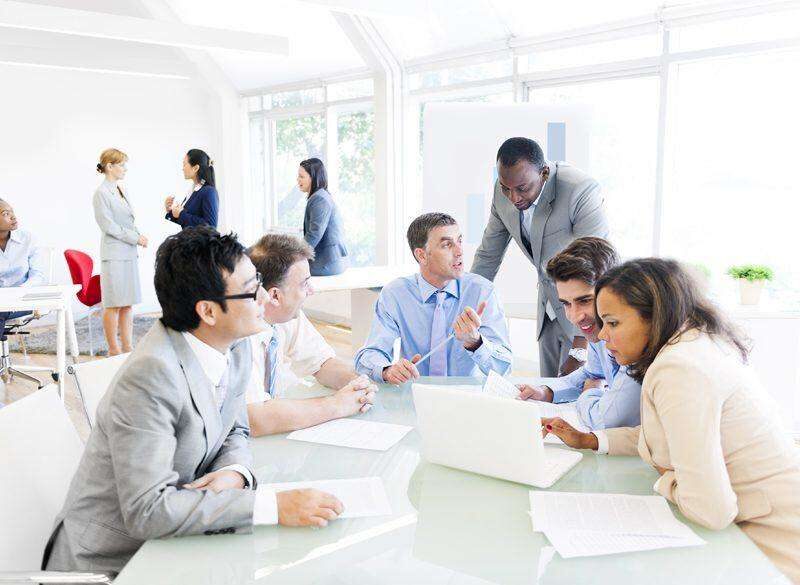 ADEKOYA has a corporate culture that fosters a work-life balance unheard of at traditional consulting firms. We love getting our hands dirty – solving problems, leading and seeing projects through to completion – and then going home to our families at night. We hire for talent, insight, creativity, and ability to motivate and problem-solve on every project. We consider ourselves only as good as our last project, which means every project better be great.
With a growing office in Seattle, and an international partnership, there's plenty of room for outstanding professionals like you. We only hire the best. It's a key part of our brand and culture. It's why our customers love us and why people want to work for us. To be the best, we actively support a diverse workforce and we encourage all genders, races, and sexual-orientations to apply and join us.
ADEKOYA strives to be a great place to work and to do that, we offer the following for full-time employees:
Competitive base salary and incentive compensation
Group medical, vision, and dental insurance
Paid time off
Employer paid short term disability, long term disability, life, and AD&D insurance
401(k) retirement plan
If the above sounds exciting and doesn't scare you – and you have the resume and background to demonstrate why it doesn't – then please take a look at our current openings and apply now.
We are seeking candidates with experience in Data Science, Business Intelligence Design and Implementation, Product Management, Project Management, Product/Solution Delivery and Management, Organizational Change Management, Construction Project Management, Six Sigma & Lean Process Improvements and Financial Reporting and Modeling.