Adekoya serves as a catalyst for performance improvement within private and public sector organizations and draws upon proven methods and best practices gleaned from documented national experience to develop tailor-made solutions for each client. We work with organizations to develop Key Performance Indicators (KPIs) to drive operational efficiencies, grow, and improve their bottom line through the delivery of Business Management Solutions, Organizational Development (Design & Structure) Implementation, Leadership Coaching and Training, Six Sigma Methodologies Training & Certification, and Lean Process Re-Engineering Consulting Services, and Equity, Diversity, & Inclusion, & Belonging (EDIB), Business Intelligence Dashboard Reporting Development, Business Analysis & Transformation, Project Controls and Risk Management & Mitigation, and Cost Management and Technology Integration.
We also deliver Strategic FP&A Management Reporting, Growth Planning, Audits, and Inventory Management to Clients. We also have expertise in Quality System Review and Assessment, Quality Assurance (QA), and Design-Build Quality Plans (DBQP), and Design Quality Control Programs (DQCP). Adekoya also delivers Graphics, Web Design and Animation Services Consultation.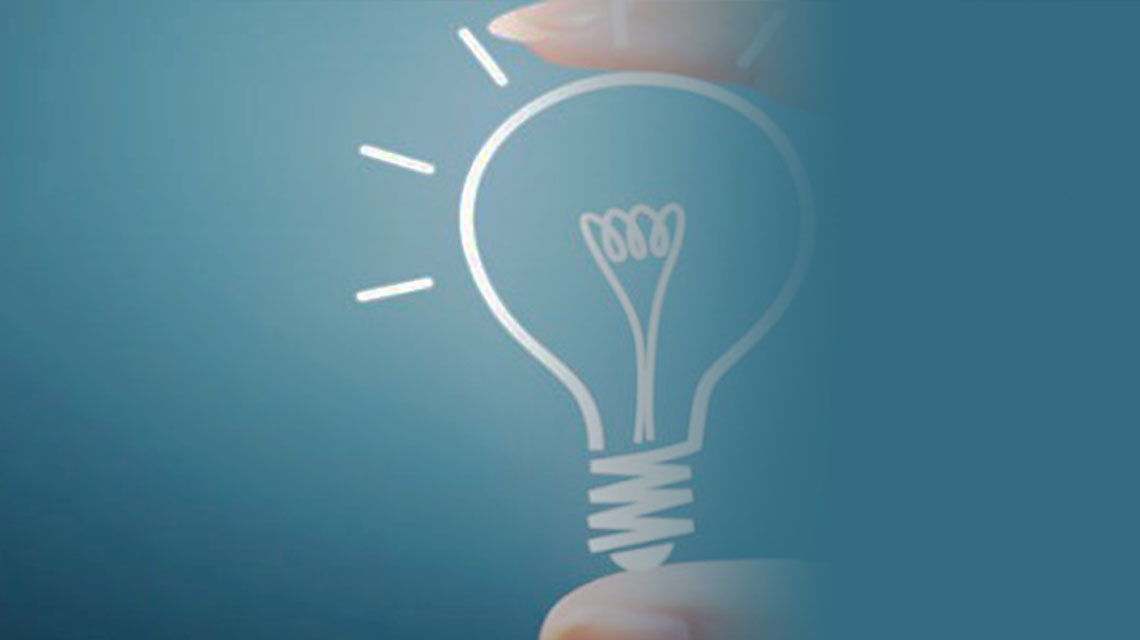 Adekoya engages in delivering the highest level of impactful professional management consultative services, so our clients can focus on critical strategies that enables them to realize their full potential in driving growth and operational efficiencies.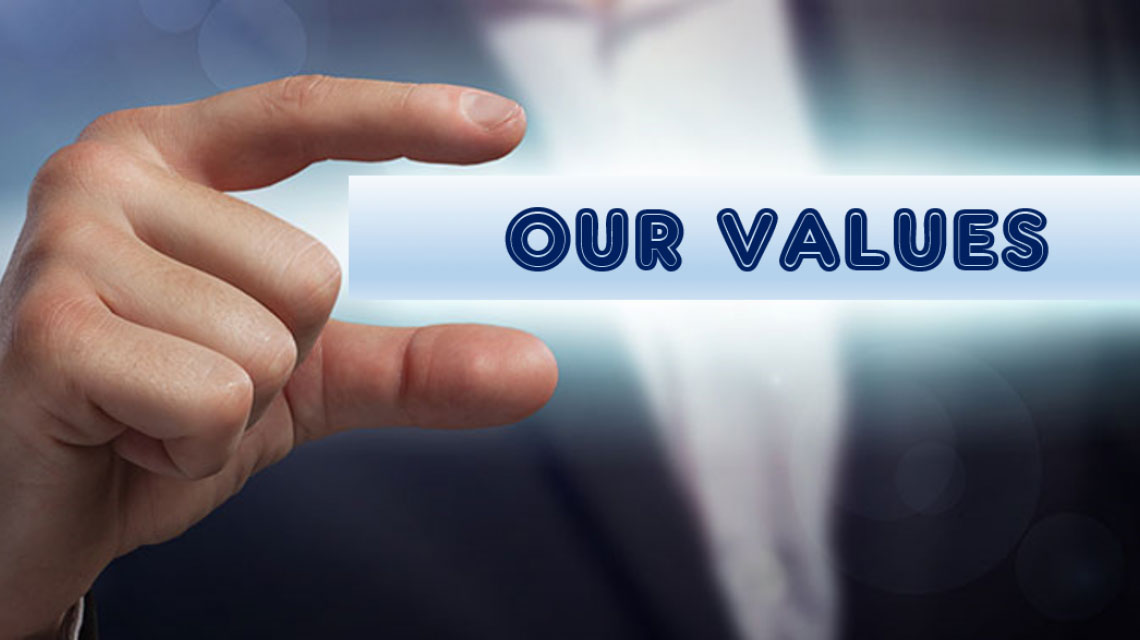 Our values as a business are based on many years of combined experiences with a wide range of organizations (public and private), emphasizing building and maintaining strong customer relationships across all levels of an organization.