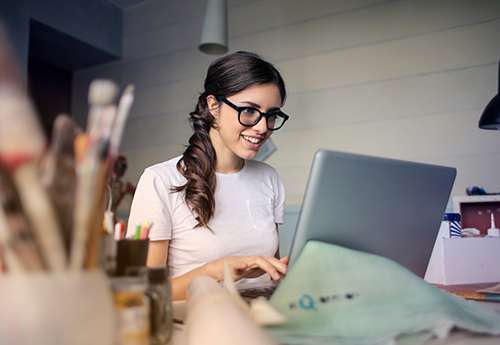 FWCAT is a group of committed individuals that educates and engages our community so that each person can play a role in ending human trafficking. Human trafficking is a problem that affects our community's children, teens and adults, and with your support we can bring awareness and training to help protect our children and community.
Human trafficking is when someone recruits, harbors, transports, transfers, provides, obtains, or receives by any methods another person knowing that force, fraud, or coercion will be used to cause the person to engage in forced labor, involuntary servitude, or a commercial sex act. Human trafficking can affect anyone, regardless of their age or gender.
fwcat.org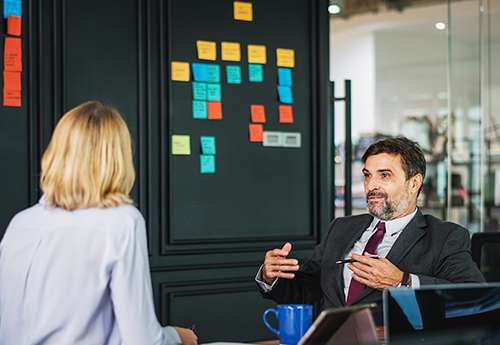 Vision: The mission of St. Jude Children's "Research Hospital is to advance cures, and means of prevention, for pediatric catastrophic diseases through research and treatment. Consistent with the vision of their founder Danny Thomas, no child is denied treatment based on race, religion or a family's ability to pay."
Through these efforts, St. Jude seeks to cure and enhance the quality of life for an increasing proportion of children who comes to them for treatment, and by expanding and sharing knowledge, to advance treatment of children with catastrophic diseases worldwide, while developing strategies to prevent catastrophic diseases in children.
St Jude