We Work With Passion
A complementary aspect of our core capabilities is deep project experience in the areas of knowledge and information management, organizational management analysis and assessment, change management, knowledge architecture development, tacit knowledge transfer and information architecture design.
Adekoya Business Consulting LLC is a leading global management consulting firm for executable strategy, operations, technology, digital, knowledge management, regulatory risk mitigation, workforce planning and human capital advisory services for public and private sector organizations. We specialize in Organizational Development (Design & Culture), Management & Business Analysis, and Change Management (Prosci), and Lean Six Sigma (DMAIC), and IT Professional Services, and Equity, Diversity, & Inclusion, & Belonging (EDIB), and Financial Planning & Analysis (FP&A) Management, integrating our knowledge and experience in project management and technology to develop mission-specific solutions that deliver sustainable results. We are built around integrated core capabilities – people, process, and technology and strategy and industry expertise – the key capabilities needed to help our clients tackle their most complex problems. We drive operational efficiency for clients through transformation; transitioning them from their current state to a more functional and repeatable future state (continuous improvement).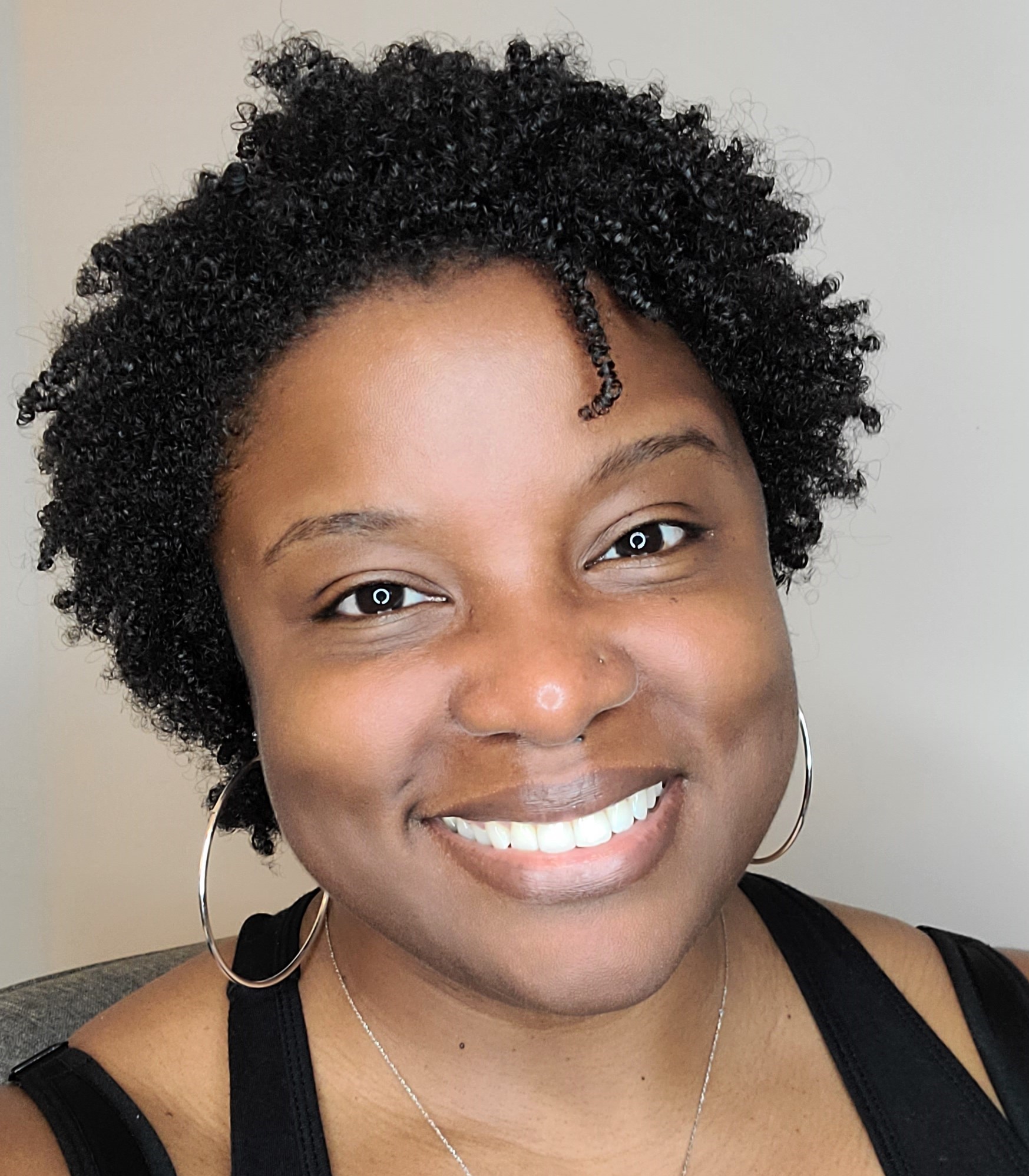 Jami is a proven, results-oriented MBA and Six Sigma Black Belt-certified general management executive with over 20 years of proven success in solving complex business problems and delivering large-scale program management initiatives.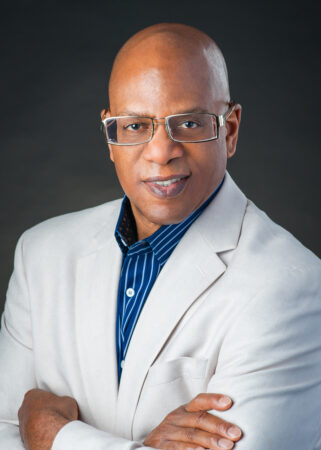 Carl is a visionary and accomplished leader with many years of success marrying Organizational design with business operations transformations and technology to deliver key strategic objectives.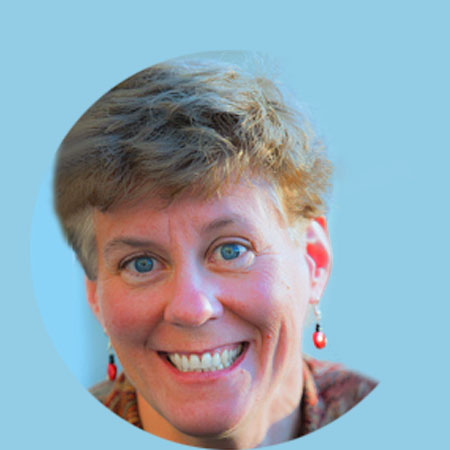 A highly seasoned graphic designer and marketing professional with over 20 years experience. She holds a BA in graphic design from Kent State University.
We have been listed in the Top 18 best business consulting firms in Seattle by Expertise.Com since 2020.
Please click here to view the article:
Need business solutions?
Click here to connect and to discuss your business needs and goals.