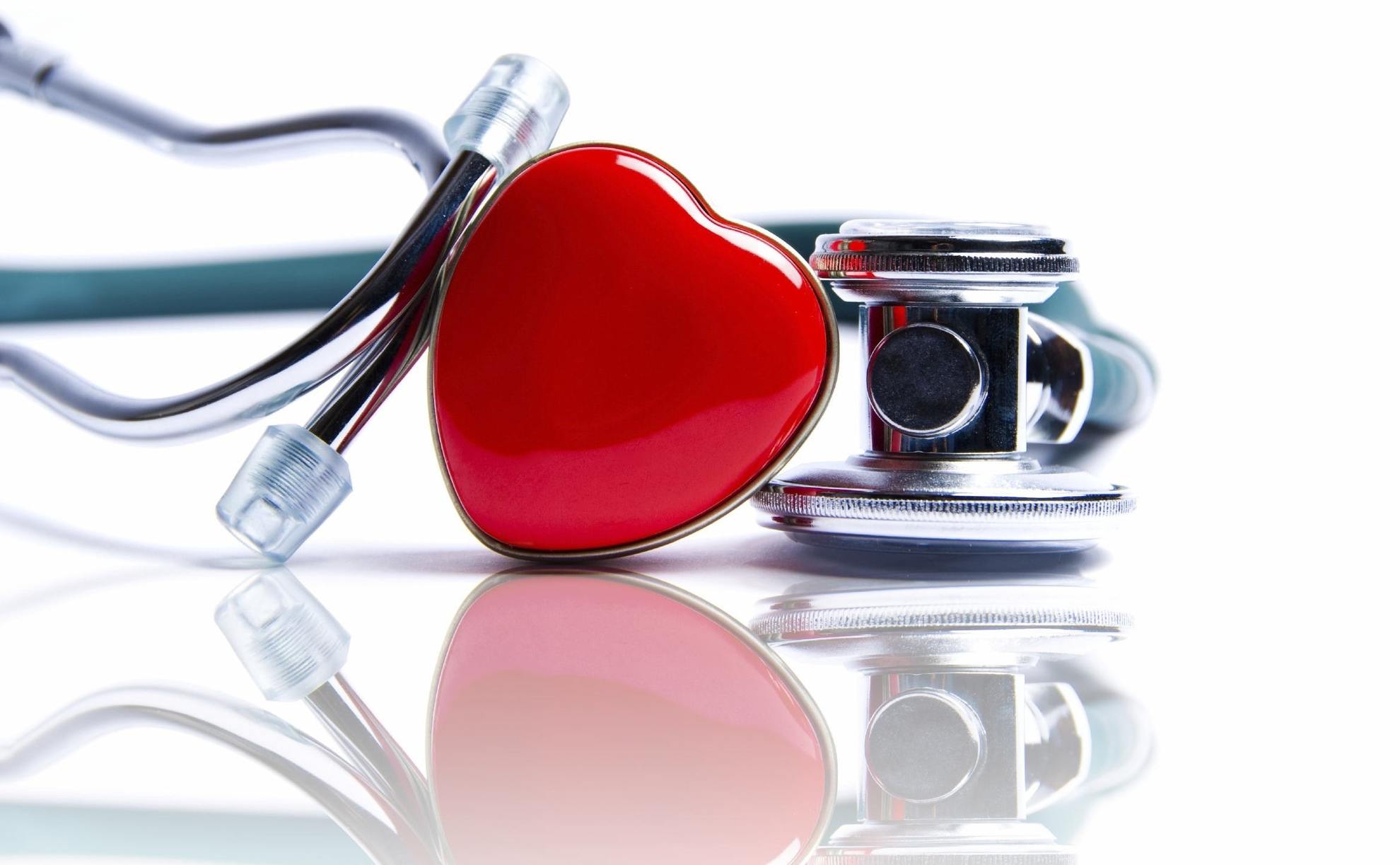 Organizational Development: The Heartbeat of the Organization
DILLON CHEN
Organization development (OD) is the study of successful organizational change and performance. During human relations studies in the 1930's, psychologists found that organizational structures and processes influence worker behavior and motivation.
The goal of OD is to increase organization effectiveness and health on a company-wide level. Information and statistics are gathered using methods like analytics, assessments, and KPIs. The data is then applied to change the organization's processes through planning and implementing new procedures.
Similar to how a doctor will check a patient's heartbeat, OD is the process of diagnosing the "heartbeat" or health of an organization and finding ways to improve overall productivity and success.
Key concepts of OD include:
Organizational Climate – the mood or unique "personality" of an organization, which includes attitudes and beliefs that influence members' collective behavior.
Organizational Culture – the deeply-seated norms, values, and behaviors that members share.
Organizational Strategies – how an organization identifies problems, plans action, negotiates change and evaluates progress.
Human Resources
The Human Resources department started out as a way to manage an organization's development. However, when companies have a hard time making ends meet, the HR department is usually one of the first to be downsized. Due to recent recessions, HR has become a watered-down version of what it was once meant to be.
Many HR departments have been pushed into a mostly administrative role that manages the employment process from recruitment to termination. This process includes:
Hiring and recruiting employees (includes mitigating bias and improving diversity)
Ensuring compliance with government regulations (Employee Status/Classifications, I-9's, W-2's and other onboarding documents)
Employee records and personnel policies
Employee training and growth
Employee safety in the workplace
Conflict resolution and discipline
Performance issues
Employee payroll, benefits, and compensation
In its current form, the Human Resources department is important to protect the company from compliance and legal problems (and all associated fees and penalties). Now that the economy is improving, HR departments need to expand their focus to organizational development issues such as culture, retention, bias and more. There needs to be more emphasis on improving the organization's heartbeat.
HR responsibilities should evolve from a compliance mindset to a people-focused mindset. Whereas the laws and regulations were the primary focus before, we should now orient HR to focus on improving the employee experience and retention rates while increasing the quality of work done throughout all departments.
Using OD to Improve an Organization
An important part of OD is instigating changes at the company level to improve the organization's ability to define and solve their own problems. This is done through implementing systems and processes that give more ability to cope with organizational problems of all kinds.  These systems should result in outcomes such as:
Improved employee training and development
More effective decision-making
Availability of resources to help employees complete their jobs
Increased employee motivation and trust
Stronger leadership
Returning to the doctor example, after a patient is diagnosed and takes the steps prescribed by the doctor, they become more healthy and are better able to fight off sicknesses in the future.
The hope is that changes prescribed by OD can affect real and long-term improvements using theory and methods from behavioral science, psychology, and sociology. These improvements should be self-sustaining and continually adapted to align with changes in the industry and organization.
Adrienne Cooper, Chief People Officer of FitSmallBusiness.com uses organizational development to make changes within her company. She states,
"I start by listening for patterns in problems every day from multiple departments and people. This helps me diagnose when these problems are really symptoms of something systemic. Next, I use these data points to tell the story to my executive team about the impacts I see now, and what we could expect moving forward based on my experience. Then, I look for agreement on whether or not that impact is 1) negative 2) an organizational priority to deal with. If we agree the issue needs to be addressed, and it's in my area of expertise, I offer suggestions for changes that we then talk through. If it is not, I shift the conversation for suggestions over to a colleague with the expertise we want to lean on."
Real-life Example
One company that we worked with put most of its focus on its sales department.  Customer service employees, technicians and others played an important part in the success of the company, but most of the perks, parties, and bonuses were given only to the sales department. This inequality made sales feel like they were the most important while all other employees felt overlooked.
The entire balance and "heartbeat" of the company was very negative and led to office conflict and high turnover. Salespeople that performed poorly were let go while non-sales employees felt there was no point in staying with the company long-term as there were no growth opportunities available to them.
If the HR department had used organizational development to diagnose the company's heartbeat and divert resources to benefit departments besides sales, the climate, culture, and strategy of the entire company could have improved.
Under-performing sales employees could be moved to more suitable roles in the organization and non-sales departments could have more growth opportunities made available. These changes would allow HR to fill more openings from within rather than constantly hiring externally and dealing with the associated legal, onboarding, and compliance documents.  Such changes can drastically change employee perception of the company, coworkers, and superiors and in turn improve the health of the overall organization.
Conclusions
Human Resources and Organizational Development both have the same goal of improving the company and employees. Whereas Human Resources currently deals with tasks related to employee processes, it should be expanded to cover the Organizational Development of the company processes and culture.
This can be done by implementing a CHRO position to directly communicate with C-level executives and expand the HR department's responsibilities to include managing organizational development. The creation of a CHRO position will allow a company to:
Assess what is happening within the organization
Implement processes to try and create positive change
Improve effectiveness while enhancing the organization's culture and promoting its values
Maximize employees' potential and place them in the right positions to use their unique talents
Align employee goals and milestones with the organization's strategy, structures, processes, and business objectives to contribute to the organization's success