Adekoya's Managed Services agreements focus on establishing and executing comprehensive solutions that are measured and managed through KPIs and SLAs.  We measure success by outcomes, not time & materials. Our service team leverages its project management and continuous process improvement expertise allowing us to avoid the pitfalls in setting up solutions of any complexity.
Collaboration & Consolidated Teams
Our collaboration and partnership expertise allows us to consolidate, streamline and scale to ensure the best use of resources across many disciplines and departments.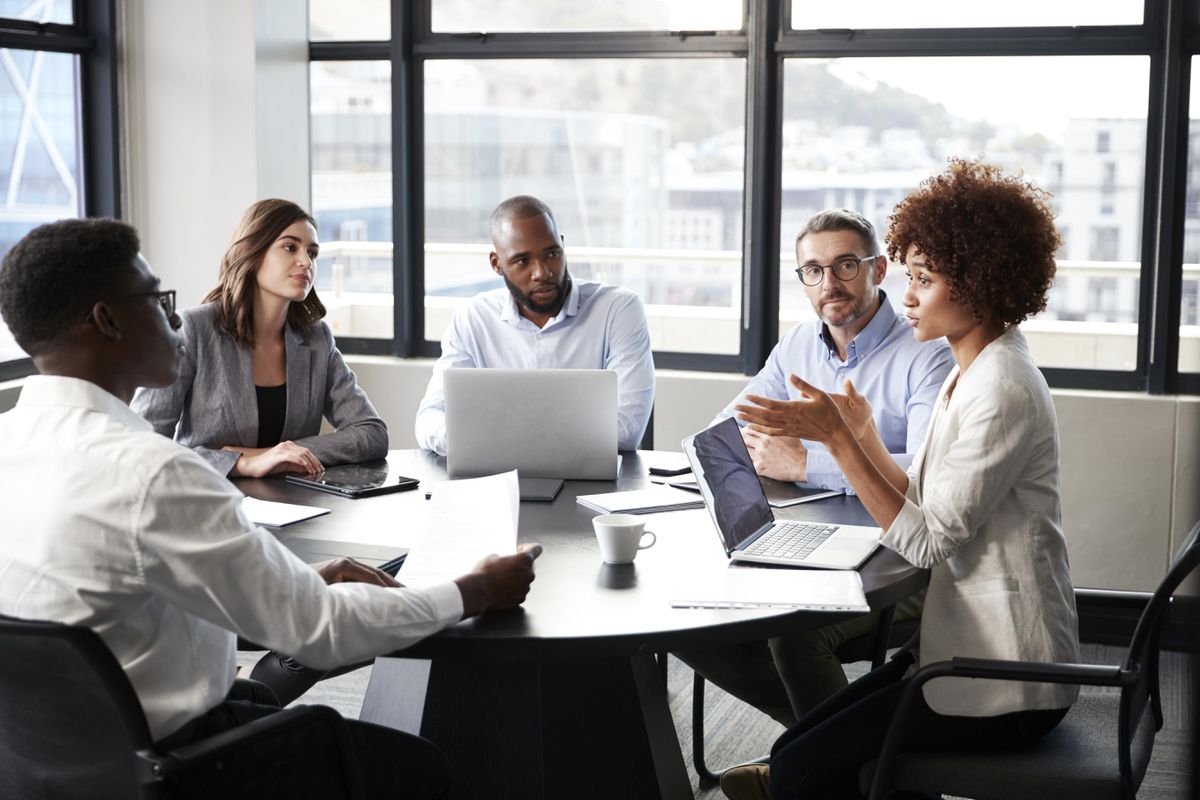 Cost & Quality Control Management
By emphasizing quality and excellence, internal utilization, and productivity in Adekoya's teams and leveraging our firm's expertise we are able to increase productivity and reduce costs year over year. Quality Management and excellence are essential components of the Adekoya Team's delivery methodology. Our Quality Management approach combines leading industry practices with internal proprietary practices.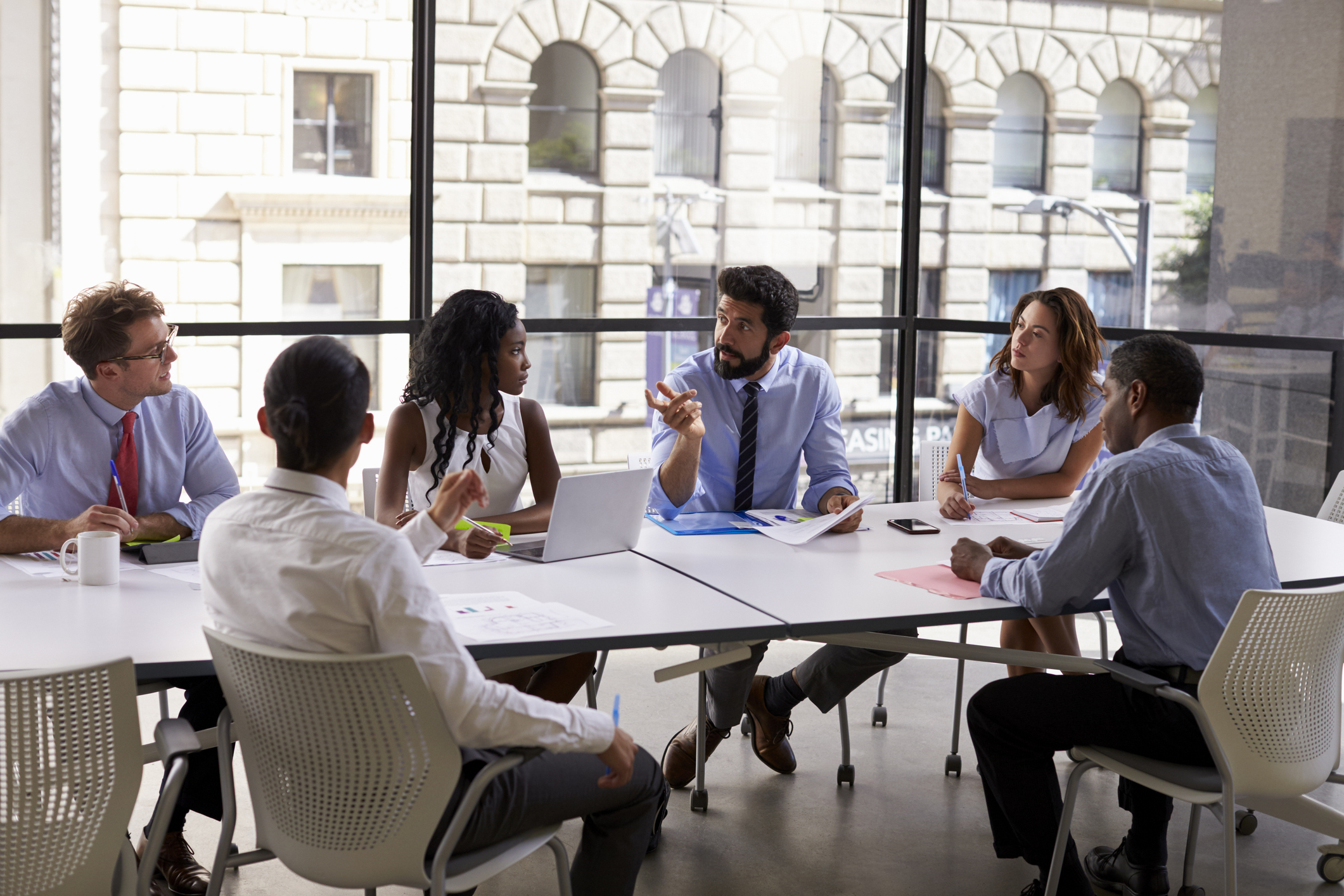 End-to-End Project Management & Delivery
Due to current COVID conditions and requirements for all deliverable to be performed virtually, we leverage our expertise in all aspects of project management life cycle, process quality assessments and audits, lean six sigma process re-engineering and implementation for clients. Using practices generally based on the Project Management Institute's (PMI) Standard for Program Management and our distinctive, insight‐driven change analytics tools and readiness assessment methods, our experienced personnel supports client's PMs in managing the end-to-end PM lifecycle throughout all project deliverables. We also leverage industry standard project management processes as defined in the Project Management Book of Knowledge (PMBOK).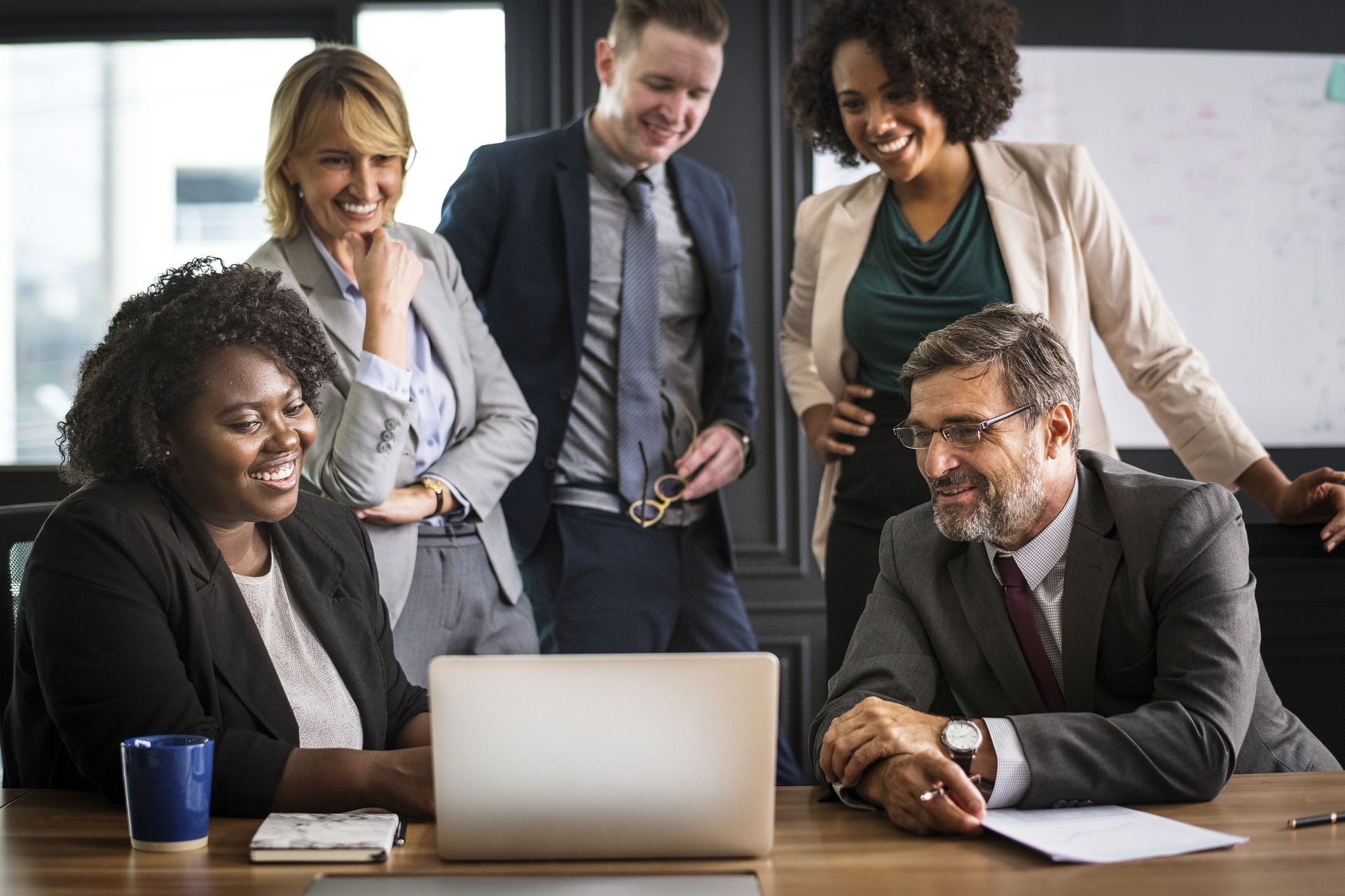 Enterprise Resource Planning (ERP)
Customer Relationship Management (CRM)
Project Lifecycle Management and Cost Controls
Six Sigma Methodologies Training & Certification
Lean Principles Application and Process Re-Engineering Consulting Services
Business Management Solutions & Facilitation
Strategic FP&A Management Reporting & Training
Business Intelligence Dashboard Reporting & KPI Development
IT Infrastructure (tools), Data Analytics and Business Process Analysis
Business Transformation, Process Evaluation, Requirements Gathering, Design, and System Implementation
Risk Management & Mitigation
Organizational Development
Process Monitoring and Management, Execution of Change Management Efforts, and Recommendation
Inventory Management
Quality System Review and Assessment
Quality Assurance (QA), and Design-Build Quality Plans (DBQP)
Design Quality Control Programs (DQCP)