Happy Customers
Trusted by some of the world's biggest brands.
Andrew and his team delivered on their promises and you can trust their judgment and advice.  They are knowledgeable, professional, and easy to work with.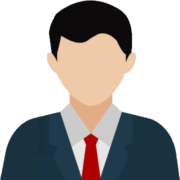 Stew Souders
Curriculum Designer Manager
The Adekoya team was very professional and collaborated well with our IT staff to deliver sustainable and exceptional results.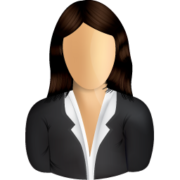 Angela Hammack
VP - IT Infrastructure (Private Sector)
It was my pleasure to work with Adekoya.  In particular, during my project, I worked closely with Ken Jennings and Andrew Adekoya.  I found both consultants remained clear about our defined scope and timelines for deliverables.  Most importantly, the team was flexible (hello pandemic) and responsive to our needs.  It wasn't an easy project, but their style of open communication (every voice is important) gave staff a space to be heard.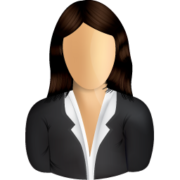 Lorraine Patterson
Chief Administrative Officer DNRP, King County
The Adekoya's team vast knowledge in Lean Six Sigma process re-engineering is quite exemplary in executing the de-coupling of our Global Security Life Safety & Core Safety Tasks to drive operational efficiencies.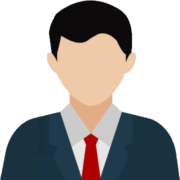 Adam Kasper
Sr. Director - Global IT Security Operations (Private Sector)