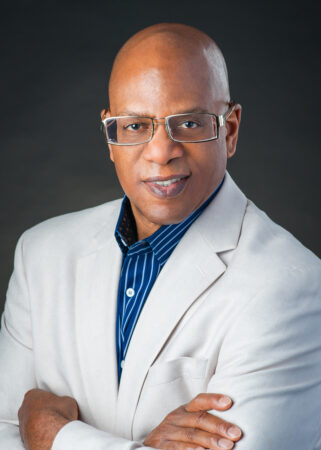 Contact Info
Phone:
Carl
VP - Business Transformation Strategy, Leadership Development & Coaching, and Master Black Belt Lean Six Sigma Process Management
Educations
MA, Public Policy – University of Michigan, Ann Arbor, MI
BS Mechanical Engineering – University of Michigan, Ann Arbor, MI
Carl is a visionary and accomplished leader with many years of success marrying Organizational design with business operations and technology to deliver key strategic objectives. Fundamental approach is to focus on Organizational structure in alignment with Business outcomes first and Technology enablers second.
A senior executive caliber leader with 20 plus years of proven success in Enterprise-wide transformation and innovation. Focus is on high-value, high stakes transformation, improvement and/or innovation. His unique value proposition is the ability to successfully deliver both deep operational and strategic wins. Deep expertise, acumen and success in Enterprise Architecture, BPM, (Business Process Management), APM (Application Portfolio Management), Business Model Design and simulation of new Business Models, BI (Business Intelligence), Scorecard development, Data Analysis, Agile Software Development Methodology and Continuous Improvement and Change Management.  Successful track record in diverse industries (IT, Healthcare, Manufacturing, Hi-tech). Many years of support services expertise required in delivering major IT Infrastructure program and project management delivery. An expert in leveraging distinctive, insight‐driven change analytics tools and readiness assessment methods to manage and lead the end-to-end PM lifecycle.