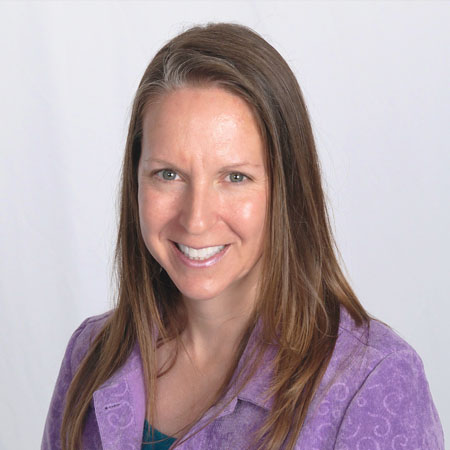 Contact Info
Email:
Phone:
Amber
VP – Business Transformation, Organizational Development (Structure & Design), & Change Management
Amber is recognized for her extensive background in operations, business management, and organizational change. She has worked for some of the most notable companies in the world and has served as business faculty for three university systems.
In previous leadership and change management capacities Amber has provided transformative leadership around operations strategy and transition to a customer-centric models, and product launches.  Her efforts have yielded more than $1.4B in benefits and 50 new services or products to market for clients and employers, while driving exceptional improvements across-the-board on performance and quality metrics.
She holds a post-doctoral certificate from Cornell in strategy and leadership,  a Ph.D. in Organizational Management from The American Graduate School, an Executive Certificate from the Kellogg School of Business, Northwestern University, an M.I.M. from Whitworth University School of Business, and a B.A. in English from Loyola University. Among her certifications are Agile Scrum and Lean Six Sigma (Master Black Belt), and she holds two patents.
Amber excels in clarifying goals as a strategy, translation of said strategy into operations, and management of the large-scale, often difficult organizational change management that ensues to deliver tangible, profitable outcomes.
Amber is also known for aplomb under pressure and an adept hand at partnership and inclusion. She readily brings teams together and manages up and down the organization to accomplish ambitious goals with often very limited resources. Beneficiaries of her proven skills span diverse industries and have included organizations such as Microsoft, Apple, JP Morgan Chase, CVS-Caremark, and numerous healthcare systems.
Infuse your life with action. Don't wait for it to happen. Make it happen. Make your own future. Make your own hope. Make your own love. And whatever your beliefs, honor your creator, not by passively waiting for grace to come down from upon high, but by doing what you can to make grace happen... yourself, right now, right down here on Earth.